Welcome to our Bible Journaling Freebies section. Here is where you can get free bible journaling templates, tutorials, and tips as soon as they are released! Including our very first release…Proverbs 31 Women. Sign up (below) on our mailing list so you don't miss out on a single freebie or email we have to send you!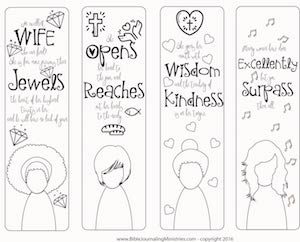 Need a challenge? Head over to our Bible Journaling Challenge page to get started.
Also, join our Facebook Group: Bible Journaling for Beginners for more freebies and giveaways as well as to get your questions answered, share your beautiful Bible journal art, seek prayer, share praise, and fellowship with other believers. We'd love to come alongside you on your journey.
Download this beautiful coloring page. Pair it with some carbon paper and you have a stunning image to transfer onto your Bible.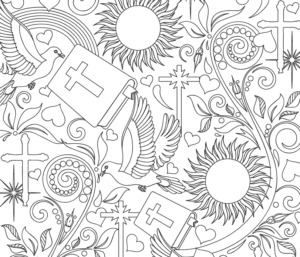 bible-coloring-page
Click the link or image to download the free printable template in .pdf form. Remember that you can use this template for personal or ministry reasons. Please help us get the word out by sharing our ministry with one friend today.
bible-journalingfreebie-john8-12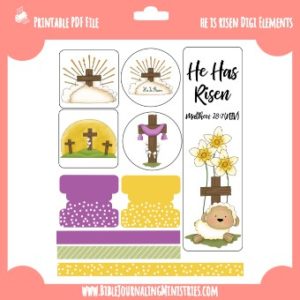 Bonus Freebie: If you'd like the companion stickers to this freebie. Be sure to sign up for our email list above! You'll get a confirmation email first. Once you confirm your email, our system will send you the freebie.